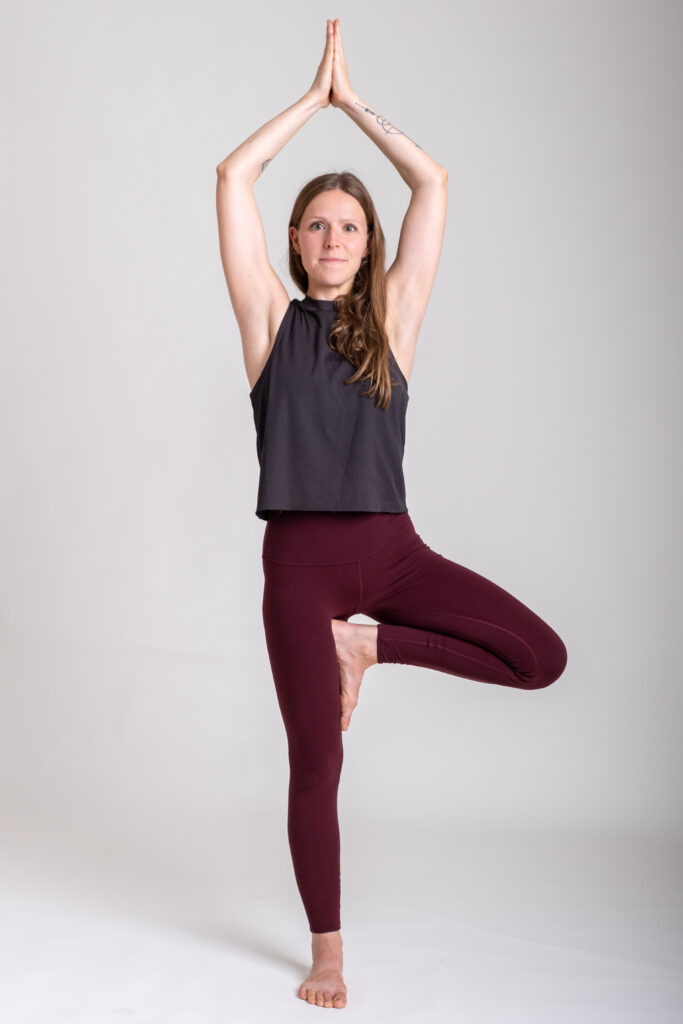 HATHA YOGA MONTAGS 18.30 UHR
Back to the roots: Als Ursprung aller Yoga Arten, ist Hatha Yoga, die in der westlichen Welt am meisten verbreitete Form des Yoga. Im Hatha Yoga werden die Stellungen langsam eingenommen und meist länger gehalten wie in den dynamischen Yogastilen. Hierdurch soll dazu eingeladen werden, die Wahrnehmung nach innen zu lenken.
Generell wird in einer Hatha Yoga Stunde Dein Körper gedehnt, ausgerichtet, stabilisiert und gekräftigt, wobei gleichzeitig Dein Gleichgewicht, Körpergefühl, Deine Fähigkeit zur Fokussierung und Konzentration, sowie die Einkehr in sich selbst geschult werden.
Hatha Yoga eignet sich besonders für Anfänger, sowie für jeden der mehr Verbindung zum eigenen Körper sucht.
Anmeldung über die Website des YogaloftSüd
Online-Übertragung. Für diese Aktivität gibt es eine Online-Übertragung.